As if navigating the dicey waters of the corporate dress code weren't difficult enough, now you've been invited to a black tie business event. What does this even mean? Does it differ from a regular black tie dress code? Does the fact that it's corporate mean your gown with the killer side slits is out?
Read on to find out.
Corporate Black Tie vs. Standard Black Tie: The Difference
In short, there is no difference between the dress code for corporate black tie and a standard black tie event. The same rules apply. For women, this means you need to wear a full length gown or you need to dress up your cocktail dress. (Just make sure the hemline isn't to high!)
For men, the choice is easy: all about the tux, and unless the event specified black tie optional, you've got to wear it. If you don't own one, rent one for the occasion.
The Nuances of Corporate Black Tie
We've established that there is no real difference between corporate black tie and stand black tie, but since you will be attending is a business event, women may want to err on the side of caution and avoid dresses that are too risque — unless you work in an industry like fashion or the arts where expressing your own personal style trumps conservative sensibilities.
Of course, there is a happy, visually stunning medium for us gals. You can show decorum without looking stuffy, and you can also show some skin without smacking of trash. All you need to do is dress in one of these equally classic and breathtaking styles.
Killer Queen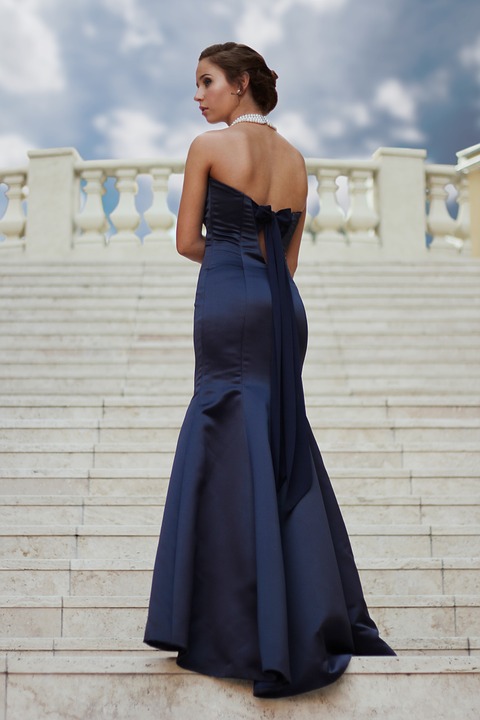 This style is all about looking regale. To achieve this end, you're going to leave your days as a blinged out princess behind you and adopt the power of understatement to really stand out.
Opt for a beautiful black tie dress that's made of satin and offers clean lines and a body skimming silhouette. Look for inventive but subtle embellishments, like a bit of embroidered detailing or some lace overlay.
Upscale Cocktail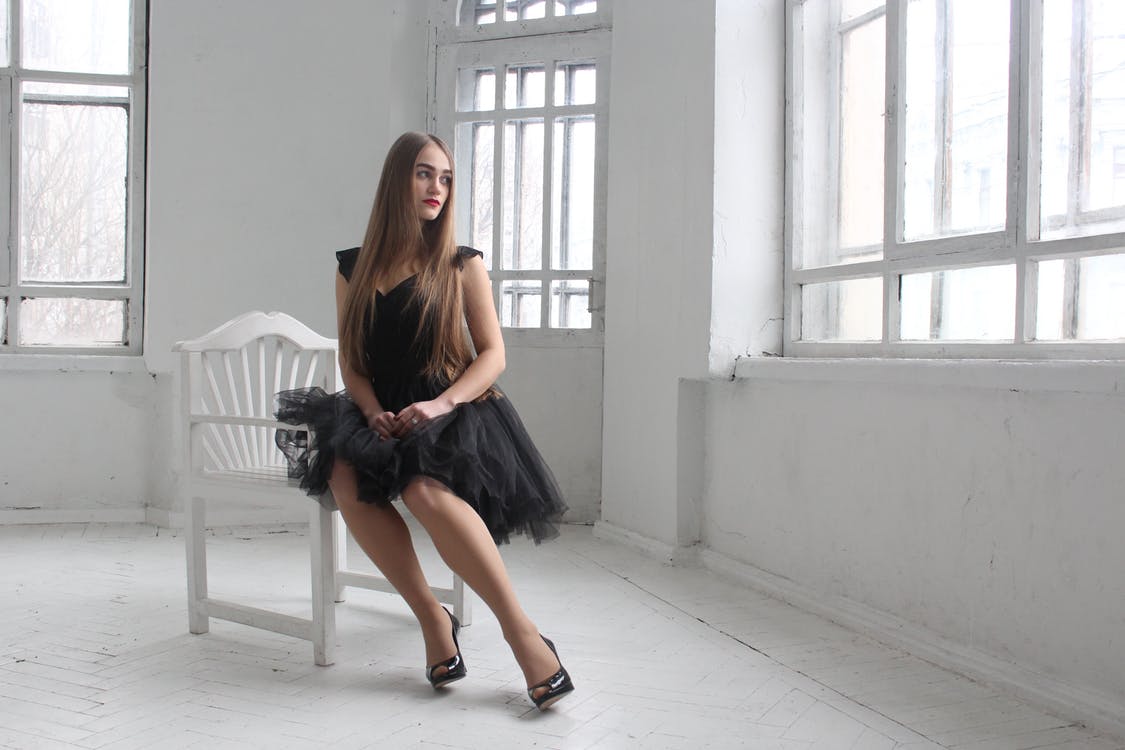 As mentioned, you can wear a cocktail dress to a black tie affair. Even your favorite LBD can make the transition. The key is to ensure the hemline falls no higher than at or just above your knees, and that you've sufficiently dressed up your ensemble with accessories. Think a pair of chandelier shoulder-dusting earrings, or an elaborate choker.
Since this is black-tie (and since you're wearing a cocktail dress that will showcase your shoes), you have to really pay attention to your footwear. Only heels will do. They don't have to be super high, but a heel  — even just a couple inches — is a must.
Pants Perfect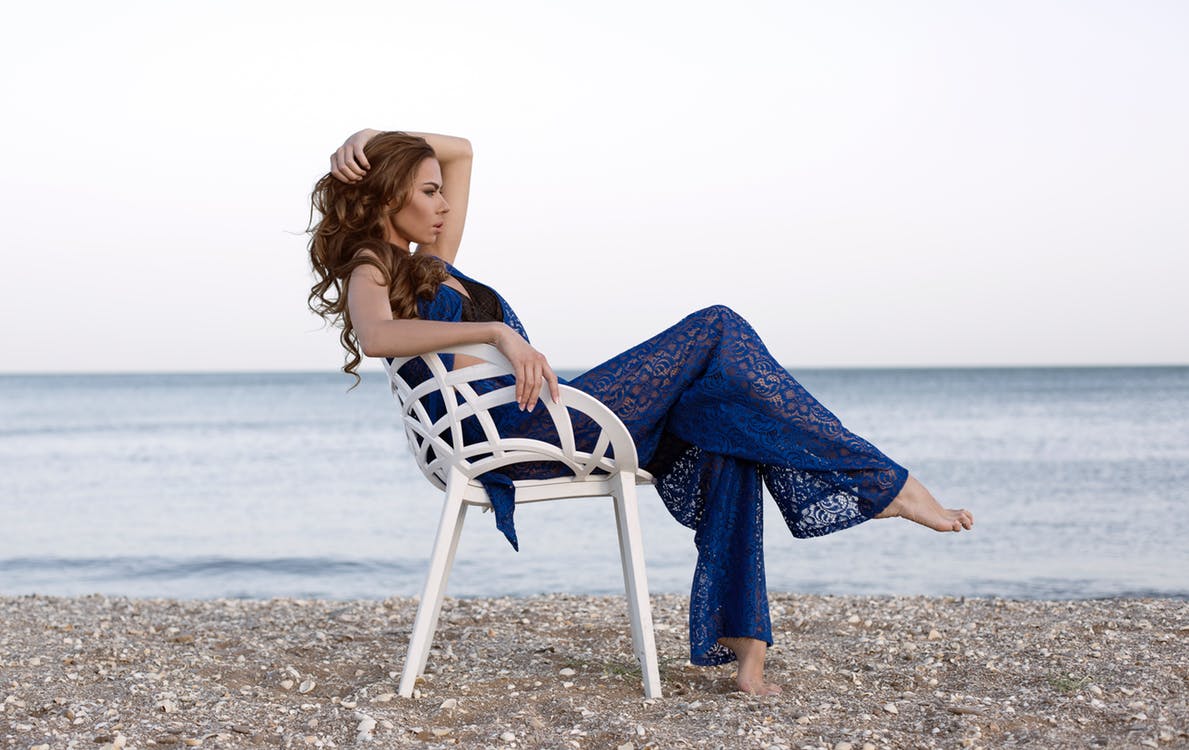 Dresses are the most common black tie attire for women, but they are by no means your only option. You can also rock a pantsuit or even a stylish and sexy jumpsuit. Just like a dress, the key to picking something for this more formal event is selecting a style, cut and material that emits a dressier vibe. Jean or cotton plaid, for instance, won't cut it, but a satin or silk would be breathtaking.
Within these three options, you have a lot of room to move and create a corporate black-tie event that's all your own. Whatever you choose, remember that this is a business event, so you want to keep it professional and classy. This will ensure you are always taken seriously  — even when you look your most stunning.