Investing your hard-earned money is not something that you can do in one stroke. It takes a lot of careful planning. It's not just one click away. It's a step by step process. It needs your full attention, it eats a lot of your time, and it requires patience and commitment.  
Furthermore, investing is not as stable as you think. That's why before you invest, you need to know every single detail about how investment works. A good start for you to learn the essentials in investing is to know what is the advantages and disadvantages of short-term and long-term investments. Sites like Movablemark may your guide to in terms of finance matter.
You may have an idea of what short-term and long-term investments are, but do you know that much? If you're quite unsure, let's dig into it and widen our knowledge about its ups and downs.
But before anything else, let's get to know first what short-term and long-term investments are?
Short-Term Investments
It is a type of investment that matures or held for just 12 months or less. It is also known as temporary investments. When you invest in short-term stock, you can have the ability to transfer its ownership quickly. Examples of short-term investments are a savings account, short-term bond funds, checking accounts, lending, etc.
Long-Term Investments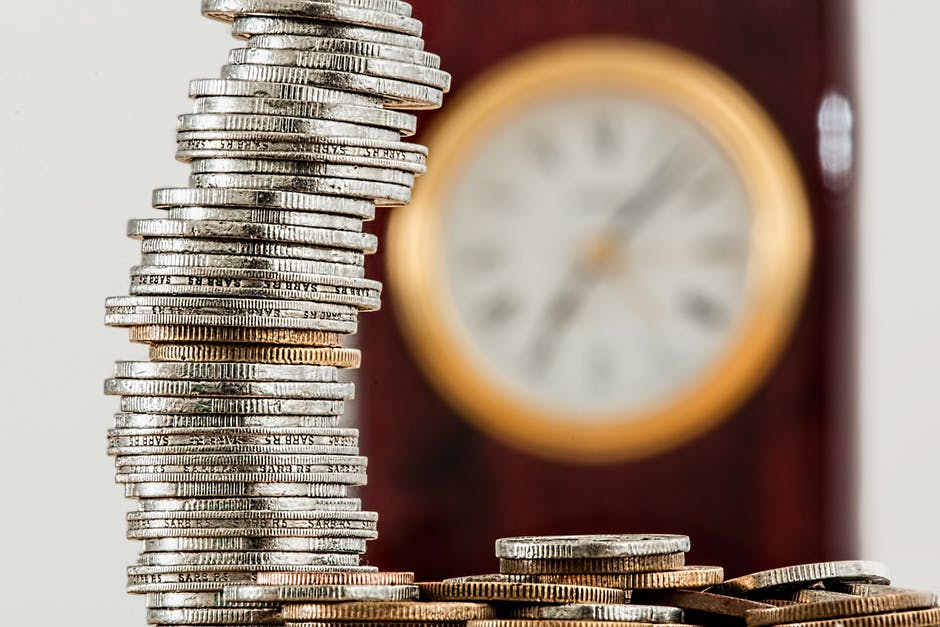 This kind of investment is held for several years. With the long-term investment, the probability of maximizing your returns for several years is high. Moreover, long-term investments may never be sold. Examples of long-term investments are land, agricultural products, and other properties that have a maturity date of over one year.
Advantages
Both short-term and long-term investments have their different advantages. As for the short-term, you can have flexibility in your investment. You don't have to bond your money for an extended period. Another thing is that in short-term investments, the returns you can get are substantial. You can get great returns in just a short period. 
On the other hand, long-term investment has a significant edge for anyone can do it. With this kind of investment, learning different trading styles or platforms is hassle-free because you're not an active trader. You can also get a good night sleep in long-term investment as you don't have to wake up early for opening bell every day.
Furthermore, investing long-term saves money, because as you hold your stocks longer than a year, you will pay fewer taxes. Another edge of long-term is that when you make mistakes, it's easy for you to correct some or all of them because you have the time.
Disadvantages
Learning about the cons of short and long-term investments is as necessary as its pros. The disadvantage of investing short-term is that you pay your regular federal income tax rate regardless of your earnings. Another con for short-term is that this investment has great potential for risks and it's not always possible to earn profits in a short period.
For the long-term investment, the negative part of it is that the growth of returns is slow and needs a lot of time to mature. Moreover, in long-period investments you have less control of your money, you just have to wait until your investment matures.   
Takeaway
Investments are unstable. If it's long-term or short-term, either way, the value of its stocks still fluctuates. So, when we decide to have our investments, it is essential that we know first all the pros and cons of what we are investing for. In this way, we can be ready for future fluctuation of the market, and avoid too much loss of money.
Thus, the information mentioned above is an excellent help for you when you start to have your investments. Also, visiting sites like Ashe Morgan also is a great help for you.