Figuring out what to wear to work has always been a hurdle for women, and in recent years, it's tougher than ever to toe the line between stylish and work-appropriate. When you throw casual Fridays into the mix, many of us are left scratching our heads wondering what constitutes casual in this modern world of trends like athleisure and hipster fashion. Luckily, we've broken it down for you and created a quick and easy guide of head-to-toe relaxed officewear that won't land you in hot water with HR.
1. Sheath Dress
A sheath dress is the perfect casual Friday ensemble. It's comfortable, breezy, and strikes the perfect balance between business and casual. An A-line sheath that skims your body is universally flattering, and paired with cute flats, you have a winning look for the office.
2. Skinny Jeans and Blazer
Jeans don't have to be an enemy of the workplace. You can rock them in the office, especially on casual Fridays, as long as you dress them up ever so slightly. A blazer elevates your jeans to the right office tone, especially with a pair of espadrilles or wedges. If blazers aren't your thing, try a printed blouse tucked in with a belt.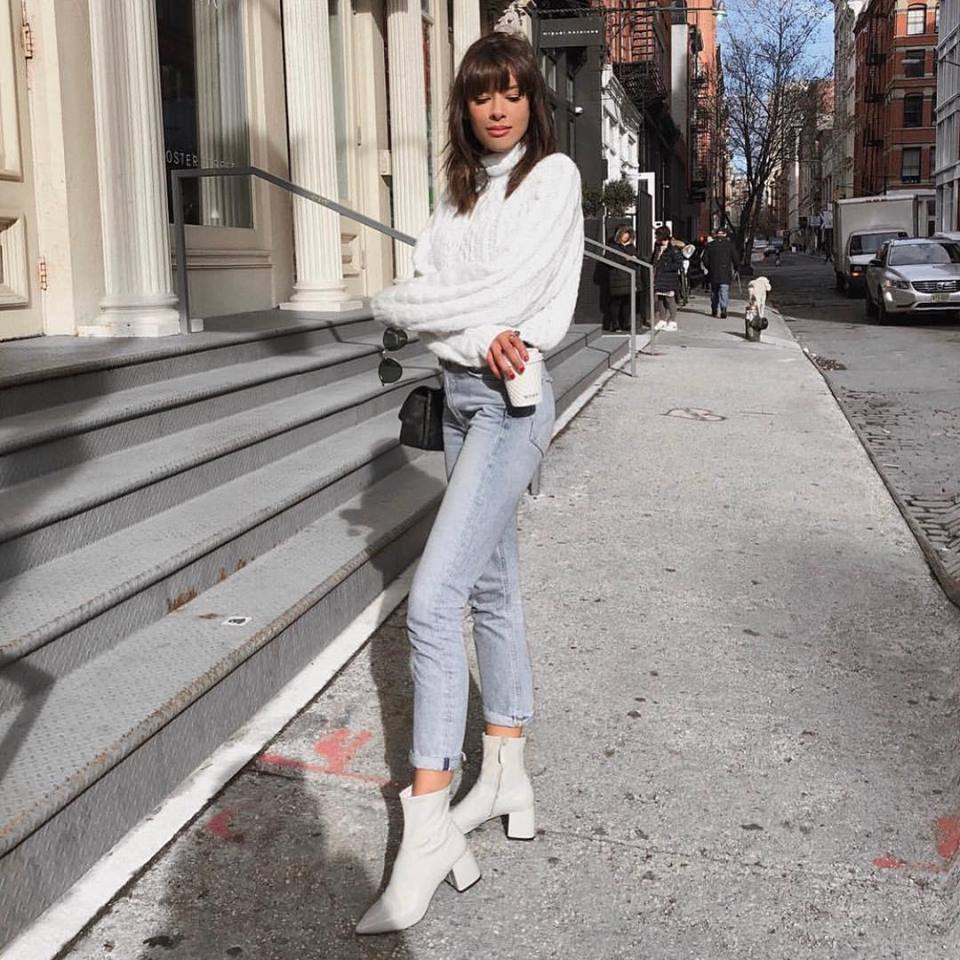 3. Cotton Skirt
If you love the look of skirts but find them just too restrictive and uncomfortable, casual Fridays are the time to try out a cotton skirt that fits you just right. A midi length is the hem to aim for, and top it with a printed t-shirt, a tank top and denim jacket, or a snug crew-neck sweater. To finish your look, pull on a pair of ankle boots or flats—sandals are an iffy footwear option in most offices, so play it safe.  
4. Pencil Skirt and T-Shirt
Pencil skirts are so early 2000s, but you can give them a modern, stylish twist when worn casually. Tuck in a plain t-shirt for fabulous look that practically begs to be worn as a precursor to the weekend.  Ditch the stilettos and instead stay on trend with a pair of chic mules. Check out Senso for the trendiest shoes that work in and out of the office.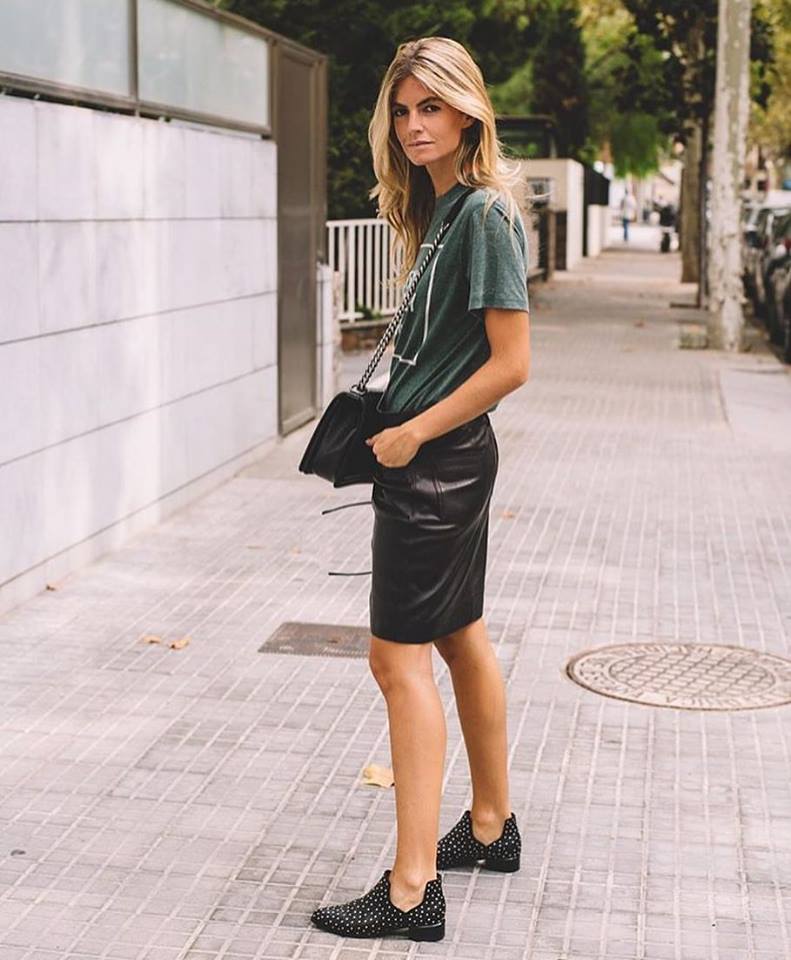 5. Sundress and Sweater
If the sun is shining, break out a gorgeous floral sundress and top it with a comfy cardigan for an office-appropriate combo. Make sure your dress hem hits just above your knees or below; mini dresses are adorable, but they belong outside of the office—even on casual Fridays. Top it off with cork wedges or Mary Janes for a sweet and simple office style.