A clean workplace is great for everyone in the office. You can have a fresh for thinking building and ensures the safety of all of your employees. A lot of people are becoming injured in the office due to different issues in cleaning the workplace. Effective cleaning of the office is what you need now to avoid all of these repercussions for your human resources in the company. But, why? We will be giving you five reasons why you need to make your office clean and neat and how it can contribute to the safety in the office.
1. Prevents Slips and Falls
A big part of all of the general industry incidents are coming from slips, falls, and trips. It may also be a cause of accidental deaths. Slips, trips, and falls can occur to anyone in the office at any time, as long as your workplace is not clean enough. As an employer, you can incur extra expenses when this kind of accidents happen because you injured employee might lead to disability, or worse, death. You need to focus on cleaning to avoid slips, trips, and falls.
You can start by cleaning floors that are oily or wet. There may be leaks or other material that can contribute to a potential slip. Make sure also to make all of your floors even. Lastly, make sure your stairways are safe and appropriately designed.
2. Prevents Spreading Germs and Illness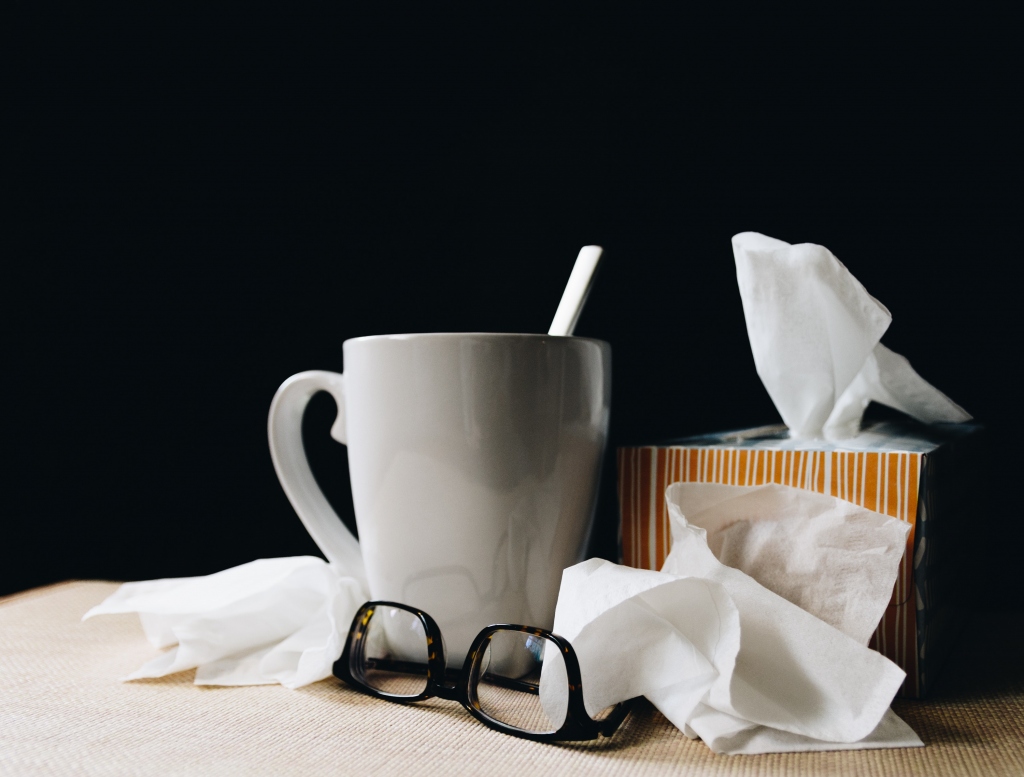 Bacteria, fungi, and viruses are interacting everywhere and can lead to different illnesses. You can get those germs either through the air, through unclean equipment, and another person. As an employer, you should help in lowering the risks of your employees having illness from different germs at work.
What's good is that we can prevent those diseases in the workplace. One of the most important ways to do to avoid these is to clean all pieces of equipment in the office. When not polished, it may transfer germs to the users indirectly. Make sure to always dust and make everything neat. Along with that, create a culture of hand hygiene in your office since handwashing can help in preventing such diseases and illnesses.
3. Lowers The Hazard Exposures Regarding Air Filtration
Proper air filtration is essential because you would not want to circulate dust and vapors in the office. Having a clean one also reduces the risks of air transmission of different germs and bacteria that can lead to illnesses. Knowing this, you should employ a regular cleaning of filters in the office. You should be mindful of the cleaning regularly of the air filtration system because of the potential growth of bacteria and virus in the area. Also, you can use a dehumidifier that can help in removing air pollutants.
4. Well Maintained Light Fixtures Are Eye-Friendly
Dirty light sources in the office can lower the performance of the light in the office. It can also contribute to lower accomplishments of the employees due to low light in their workplace. These kinds of issues with light may lead to eye strain and headaches to the employees and will lessen their productivity in the office.
A clean light fixture is a need, and you can clean this by dusting the fixture itself. For light bulbs, it should be unplugged to cool. After that, wipe it with a rag to getting rid of various specks of dust. Also, stairways should also be well-lit to aid in the walking of the employees and prevent slips, trips, and falls.
5. Clutter-Free Workspaces Means Freedom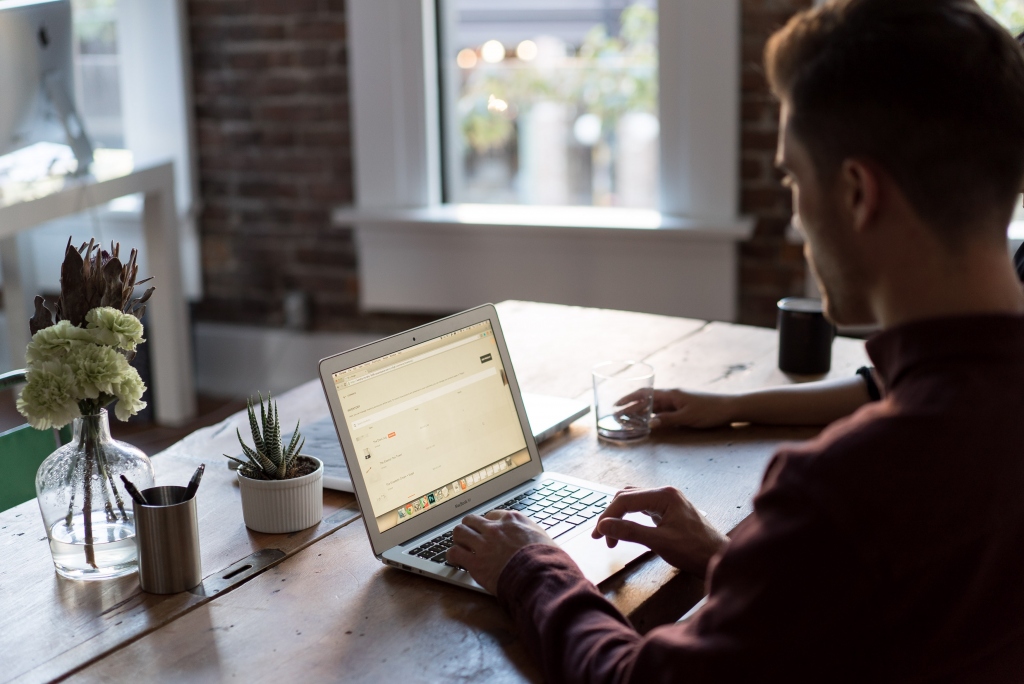 When we say freedom, it means freedom from different pests and insects in the workplace. Creating clutters in the office can invite different pests to infiltrate your space. It can also be a potential cause of various illnesses that are coming from the workplace environment. Also, if you do not make your area clean, it can be a space for mating of different pests, making it easier for them to grow in number.
You can stop this by helping everyone to de-clutter their spaces. You should also put trash baskets that are 'no-touch' to reduce the transmission of germs. Another trash basket you need to have is a recyclable one, but you need to make sure that all things that are in the bin are clearly labeled as recyclable trash.
Workplace Safety and Office Cleanliness Works Together
As the employer of your company, along with all of the salary and benefits your employees deserve to have, they also deserve a safe and clean working environment from you. It is required to build a higher performance and productivity in the office, and of course, avoid different illnesses from workers which can lead to lower production in the office. Keep everything clean in the office, and it can lead you to places!
Author Bio: Raymond Chiu is the Director of Operations for MaidSailors.com, the leading office cleaning services in NYC. Maid Sailors take pride in providing outstanding office cleaning services at affordable prices. Maid Sailors helps workplaces transform into spotless places.