There will come a time when you'll walk out of the university with a degree. You'll start planning what happens next, and the first thing you'll think of is getting a job.
You may have your style, but for a job interview, the usual doesn't apply. You'd have to impress the interviewer with your looks and your wit. Your wit might be useless if you look tired, your makeup looks wrong, or your hair is frizzy and unkempt.
To help you snag the job, here are beauty tips to help you look fresh and professional on your big day. You can always do your own thing, but when it comes to getting a job, you shouldn't show off or exaggerate your looks.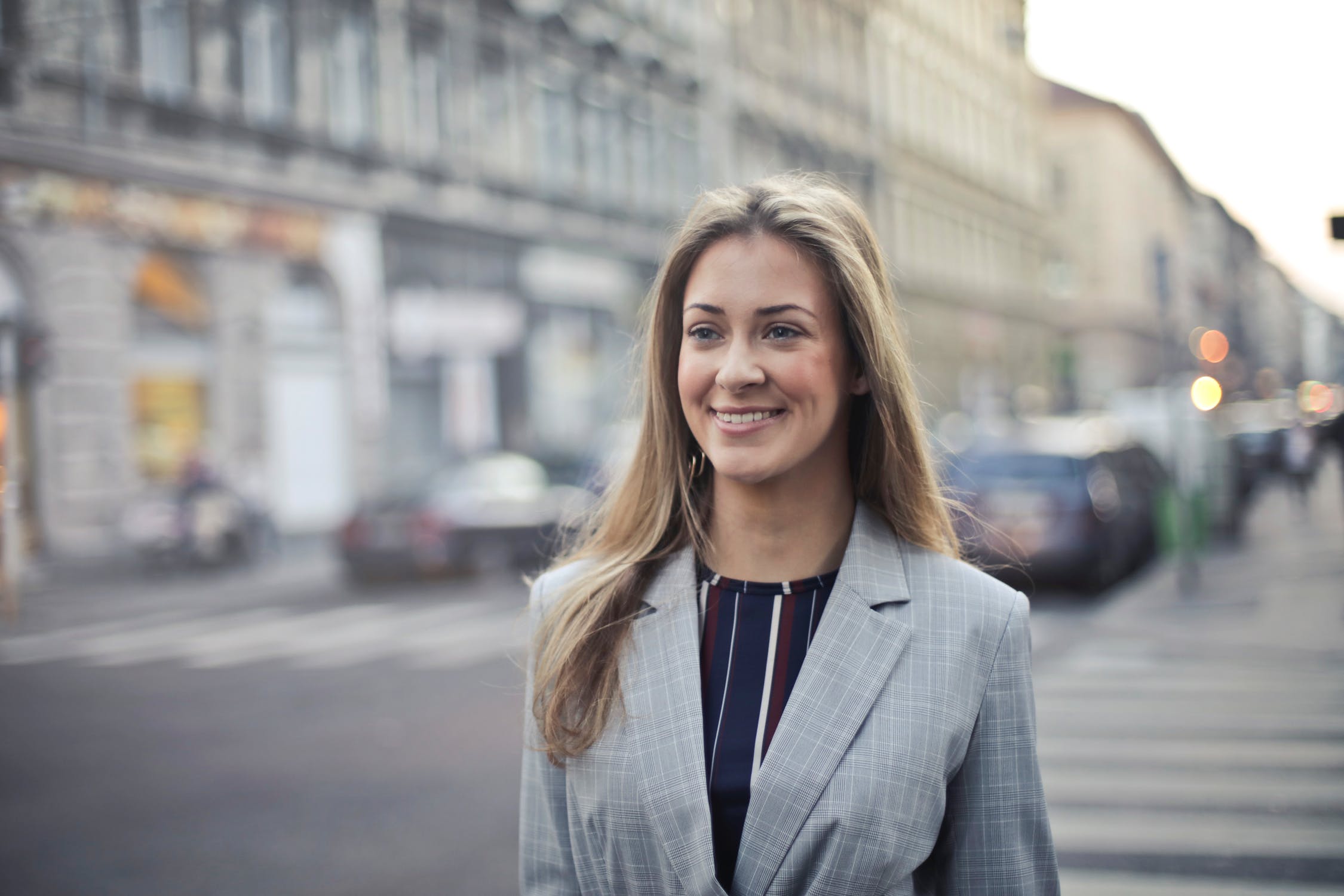 Prepare for Your Big Day
Makeup can help you look beautiful, but it's ideal to get enough rest the night before your interview to obtain a fresh look in the morning. Get enough sleep so you won't wake up tired and cranky.
You can keep your skin glowing with a face mask. If you have sensitive skin, use organic products such as Matcha tea face mask for best results. Cleanse your face and let the natural ingredients nourish your face to keep it smooth and young-looking.
You can also wash and dry your hair during the night, so you'd have more time to style your hair in the morning.
Beautify for the Special Day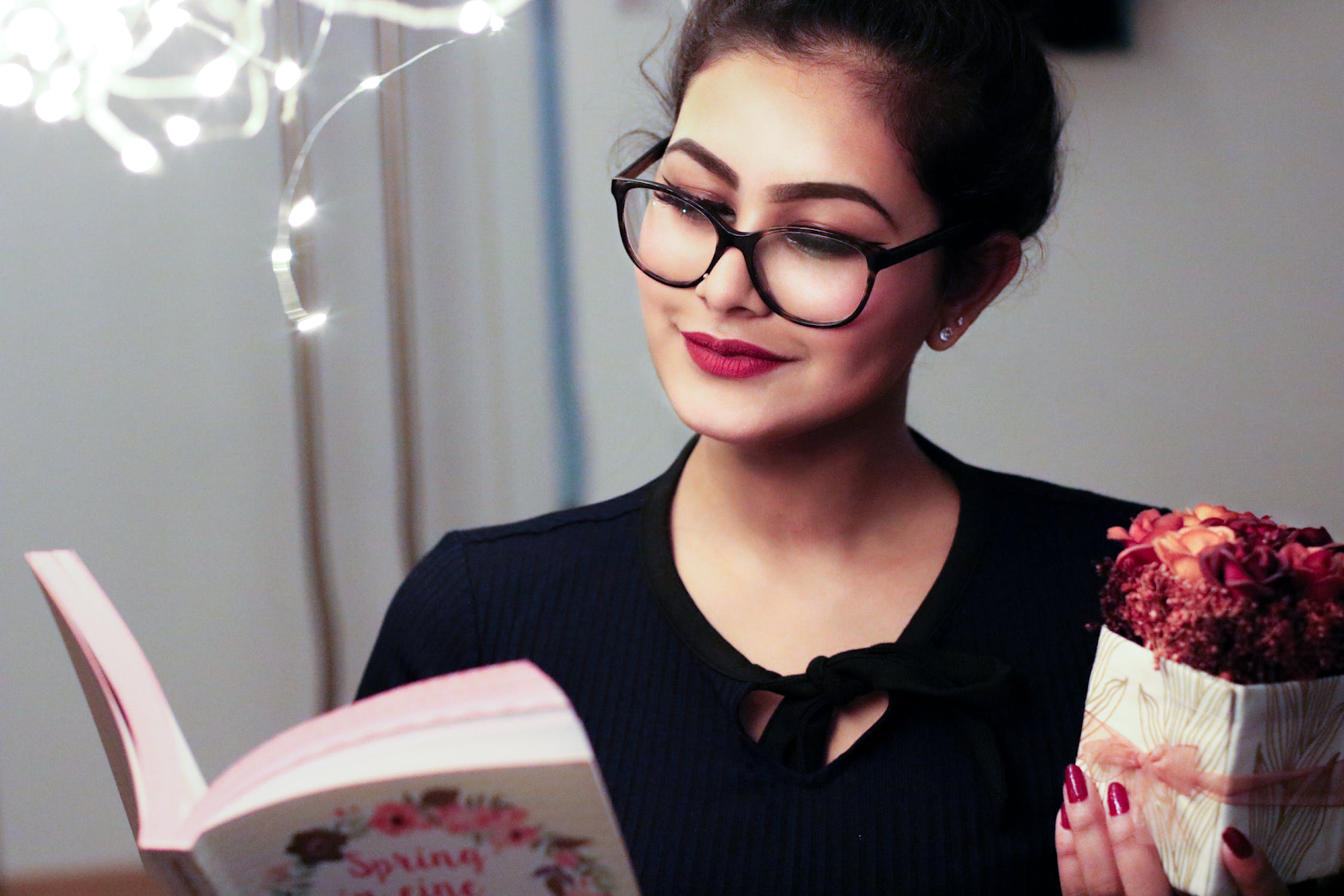 If you want the job, you have to look polished and sophisticated. Here are the things that you can do before you walk out the door.
Hair Care
You might have a habit of twirling your hair when you get nervous, and job interviews can surely make you nervous. Tie your hair back into an elegant ponytail to keep it out of your face. If you have short hair, you can let it be but make sure that it will not cover your face.
Don't wear a hat because it will ruin your hairstyle. You'll also risk having flat hair. Don't wear flashy accessories because it can be distracting, or it might make you look unprofessional. Use hairspray to avoid frizz. Don't go for elaborate hairstyles and go for simplicity.
Makeup Basics
Give yourself enough time to do your makeup. Cover up your blemishes and dark spots with foundation or concealer. If you have dark circles, concealers in shades of peach can cover it up. For the foundation, use a shade that's close to your skin tone, and don't use anything too dark or too light.
Use neutral shades for your eyeshadow. Don't use anything neon, glittery, or too dark. Go for nude shades which complements your skin tone. Make sure that your eyebrows are looking good and no stray hairs are visible. Highlight your eyes with mascara and eyeliner, but don't put too much or you'll end up looking goth.
Go for nude or pink with your lipstick, and avoid red at all costs. Use matte and don't use anything shiny or glittery.
Quell the Smell
The safest choice is not to spritz on any perfume. However, if you're confident enough to use it, don't use anything with strong scents. It might smell nice for now, but it might have a cloying effect later during your actual interview. Use natural and clean scents instead.
Takeaway
It's not easy landing a job, but with the right skills and looks, you can get the job that you want. Make sure that you prepare yourself well before your job interview. Get enough rest and cleanse your face the night before your interview. You can also wash your hair so you'd have more time to style it in the morning.
On the big day, cover up blemishes with foundation or concealer. Use the appropriate shade for your skin color. Use neutral tones for your eyeshadow and lipstick. Clean up your eyebrows and emphasize your eyes with eyeliner and mascara. Use perfume if you want to but don't use products with cloying scents. If you're not confident, go natural.