Work Club will be tasked with creating content across social media for the sportswear brand, which scored notable successes in social during the London 2012 Olympic Games. It racked up a 25% growth in its Twitter followers on the back of the success of its #takethestage hashtag.  The agency won the business following a contested pitch, but it is not known which other shops took part. Adidas'...
2 tags
2 tags
2 tags
2 tags
1 tag
4 tags
4 tags
4 tags
4 tags
4 tags
4 tags
4 tags
Watch
3 tags
3 tags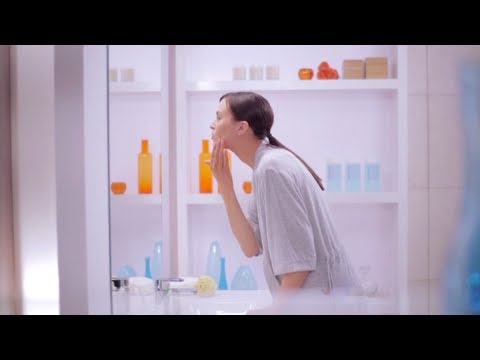 3 tags
3 tags
3 tags
3 tags
3 tags
3 tags
1 tag
4 tags
4 tags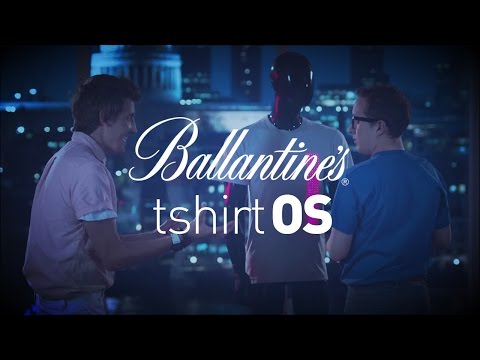 4 tags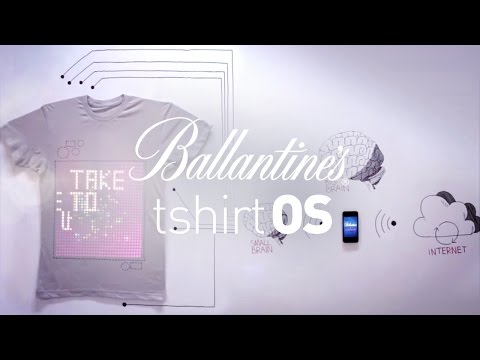 3 tags
Campaign Magazine
Inside the world's first programmable T-shirt. Click here to read.
4 tags
4 tags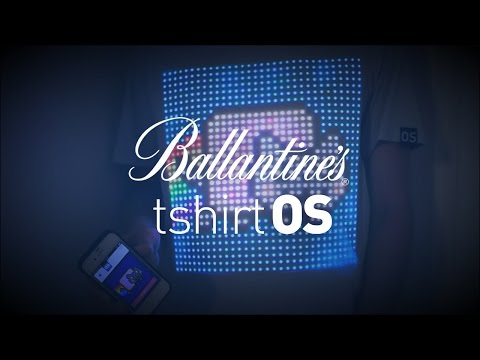 4 tags
5 tags
2 tags
Welcome to our Club
Our bright, hard-working people come from social, digital, business, media, brand and creative backgrounds. If you give us your precious days on the planet, we have a responsibility to use them well: to grow your talents, stretch your mind, give you memorable experiences, manage you smartly. We promise a rapidly accelerated (but carefully managed) career path, close senior coaching, competitive...
1 tag
1 tag
2 tags
Huffington Post: Head In The #WorkCloud
Does a creative business need a physical hub? Can great ideas come from remote working? Can you run a £6m business in the cloud? We closed the agency for a week and lived the cloud dream. This is what we learned…
3 tags
3 tags
Watch
McLaren Dashboard 2012.  Now with live data viz - http://www.mclaren.com/formula1
1 tag
Freelance Account Director & Permanent Account...
At Work Club we have a Client Services department of around 12 people, divided across two multi-discipline Business Units, each headed up by a CSD. The Client Service Directors jointly oversee the Client Service discipline. We are looking for an Account Director to lead the safe-bedding in and on-going growth of a large global piece of business in the hygiene and logistics category. The role...
1 tag
Client Service Specialists
Account Directors - Permanent and freelance.   Account Manager/Senior Account Manager – Freelance   Contact hello@work-club.com with your CV and cover letter
1 tag
Account Executive - Permanent
We are looking for people with excellent organizational skills, the ability to multi task, manage their time effectively and exceptional attention to detail.   The person needs to have bundles of enthusiasm, a positive can do attitude with a desire to muck in and assist the team in any way possible.   Hunger to develop and learn from others, taking active steps to grow your skill set and client...
1 tag
Business Management Internship
We are looking for an intern to join our Business Management team for up to a three-month period starting ASAP. This will be a paid internship at £250 a week.   Tasks interns should expect to learn about and undertake would include:   Reporting to an Account Manager or Director, you will be working within the business unit to assist in the delivery of a first-class service for a range of big brand...
1 tag
Mid-weight Strategist - Permanent
We are looking for a Mid-Weight Digital Strategist, ambitious to lead their own accounts and test themselves in a fast growing agency.  Essential is a demonstrable passion for digital culture and some experience of making famous and effective digital work. Ambition, decisive thinking and a strong work ethic are going to be essential.  Our clients want blue-chip business partners - but who are...
2 tags
3 tags
3 tags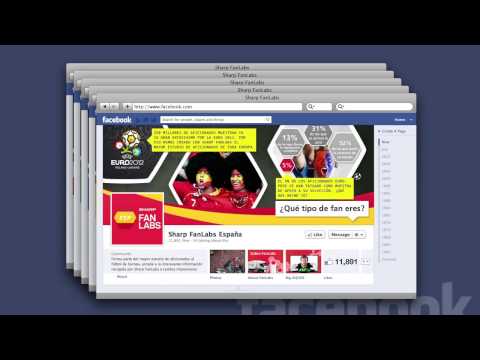 3 tags
Sharp - FanLabs Kick off for Sharp FanLabs, football's largest ever fan study.  Sharp are an official sponsor of UEFA Euro 2012. Most sponsors focus on the players.  And all analysis & data is focussed on the pitch. We want to get data from the stands. Sharp wants to know the fans of Europe. The emotional rollercoaster of their tournament. We want to know how they watch...
2 tags
2 tags
2 tags
Python Developer
We are looking for a Python developer to to join our production team at Work Club. Your role will involve creating backend architecture and services on both small and large-scale projects. You will also work closely with front-end developers to create platforms to server performant, rich and dynamic HTML front-ends. We can offer technical training opportunities and this position would also suit a...
2 tags
WINNER: Digital Agency Of The Year 2011
Here's what Marketing had to say about us… WINNER After only three years on the scene, Work Club has conquered all comers to be named Marketing's Digital Agency of the Year 2011. Led by former Agency Republic chief executive Martin Brooks, Work Club has prevailed, due in large part to its recognition that cutting-edge creative digital work still has a place at the forefront of...
2 tags
Campaign: Dark Horse Of Digital 2011
RUNNER UP: Digital Agency of the Year 2011 "The dark horse of the digital world, Work Club had a year of growth and great work. The agency, led by the chief executive, Martin Brooks, saw revenue grow by 22 per cent and won some choice pieces of new business including lead agency status on Sharp's advertising across Europe, BBC Worldwide globally, Old El Paso and Nature Valley. Creative...